We may be roofing specialists, but that doesn't mean we don't have a few other tricks up our sleeves! Select Roofing + Guttering can install wall cladding or COLORBOND® feature panelling to your new home to add street appeal or as a way to give it that point of difference.
We source a high quality range of wall cladding in a wide range of COLORBOND® colours in architectural profiles. You can choose to make a statement using a new colour or profile, or you can make a dramatic look by mirroring the wall cladding with the roofing.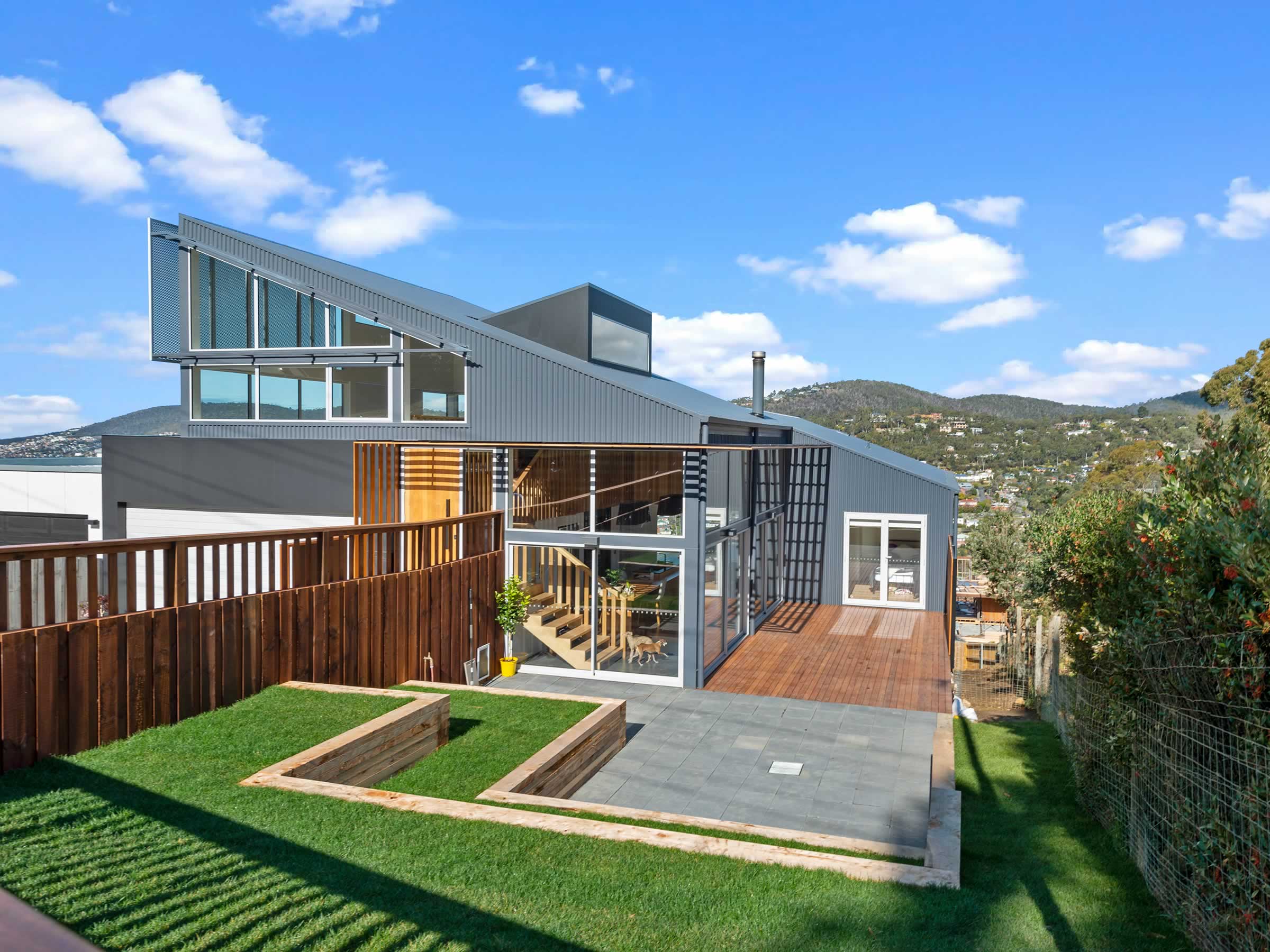 Our expert tradespeople have created some amazing contemporary looks by installing wall cladding on homes in southern Tasmania. Choose from profiles such as the Nailstrip or Longline or, for a more classic look, choose the tried and true option of Corrugated, Trimdeck or Spandek profiles.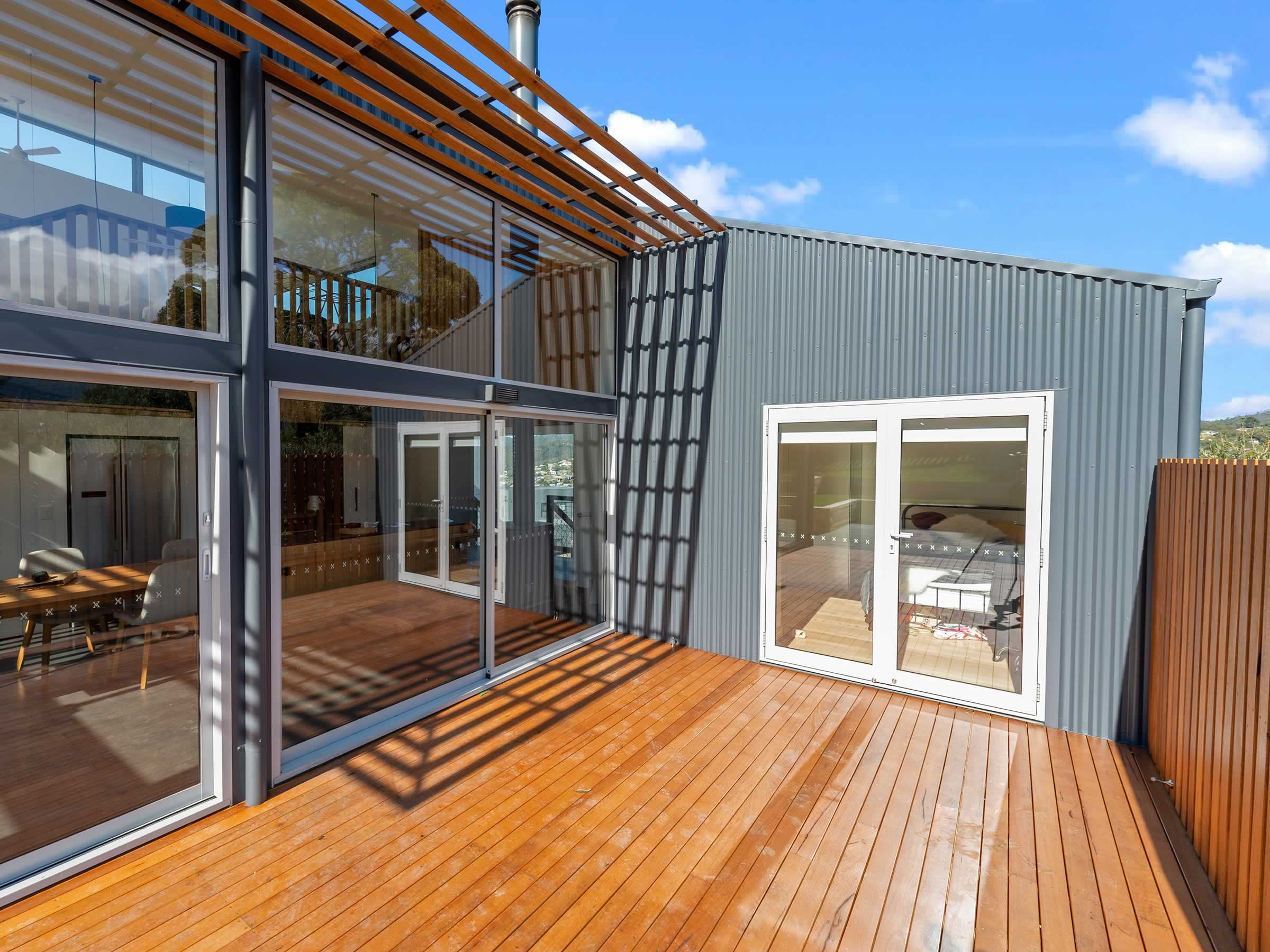 'Unbeatable for price and professionalism. I can tell you they are full of smiles and some of the loveliest people I have ever met.'
Deb, Hobart Tasmania
Get a wall cladding quote
We'll contact you to arrange an on-site quote (in southern Tasmania) using these details.