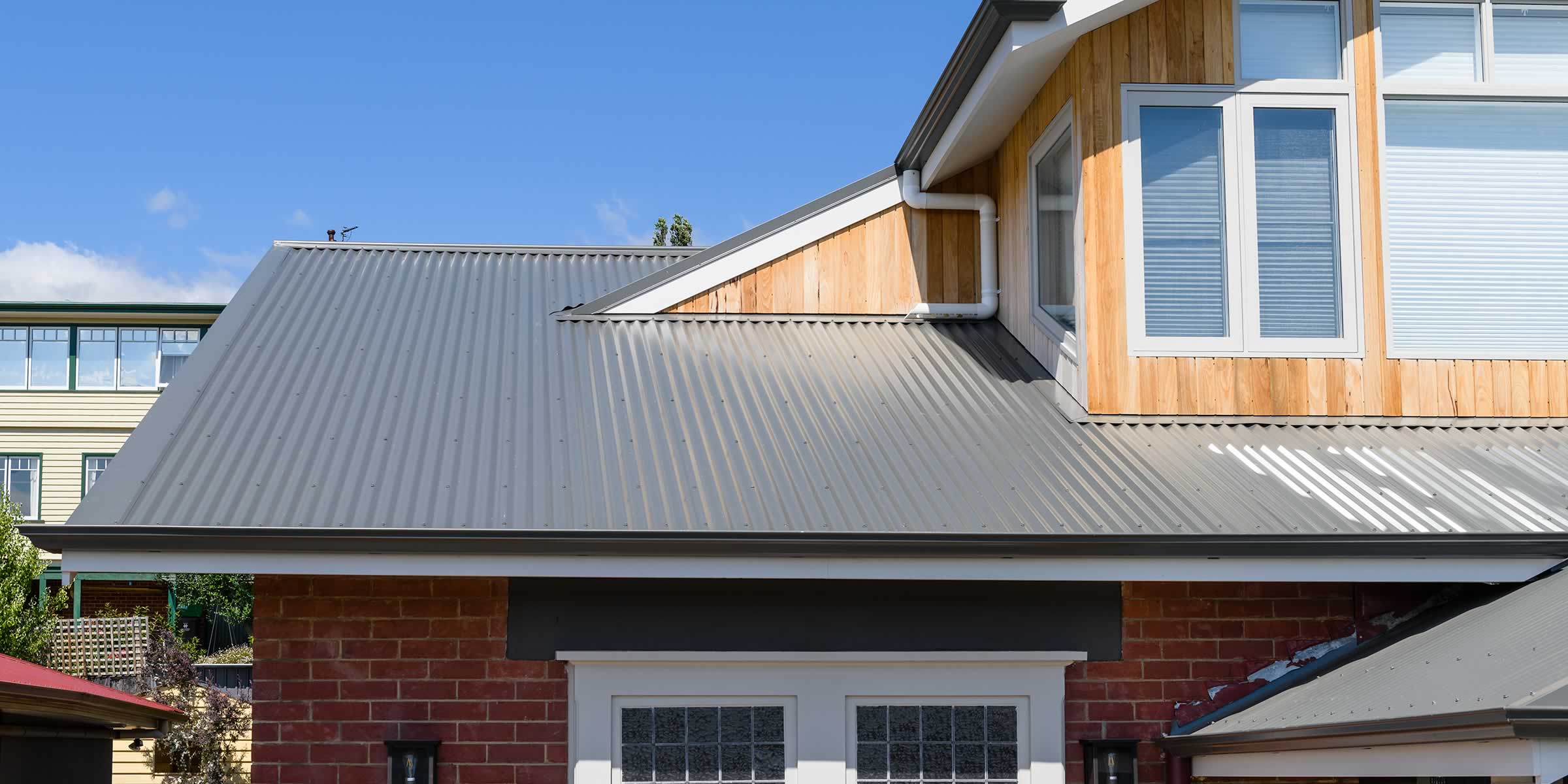 Select Roofing + Guttering are your complete roofing specialists. Our systems ensure that you receive the best advice, reliable service and great prices. From new roofs to re‑roofing or simply replacing a gutter, we've got you covered.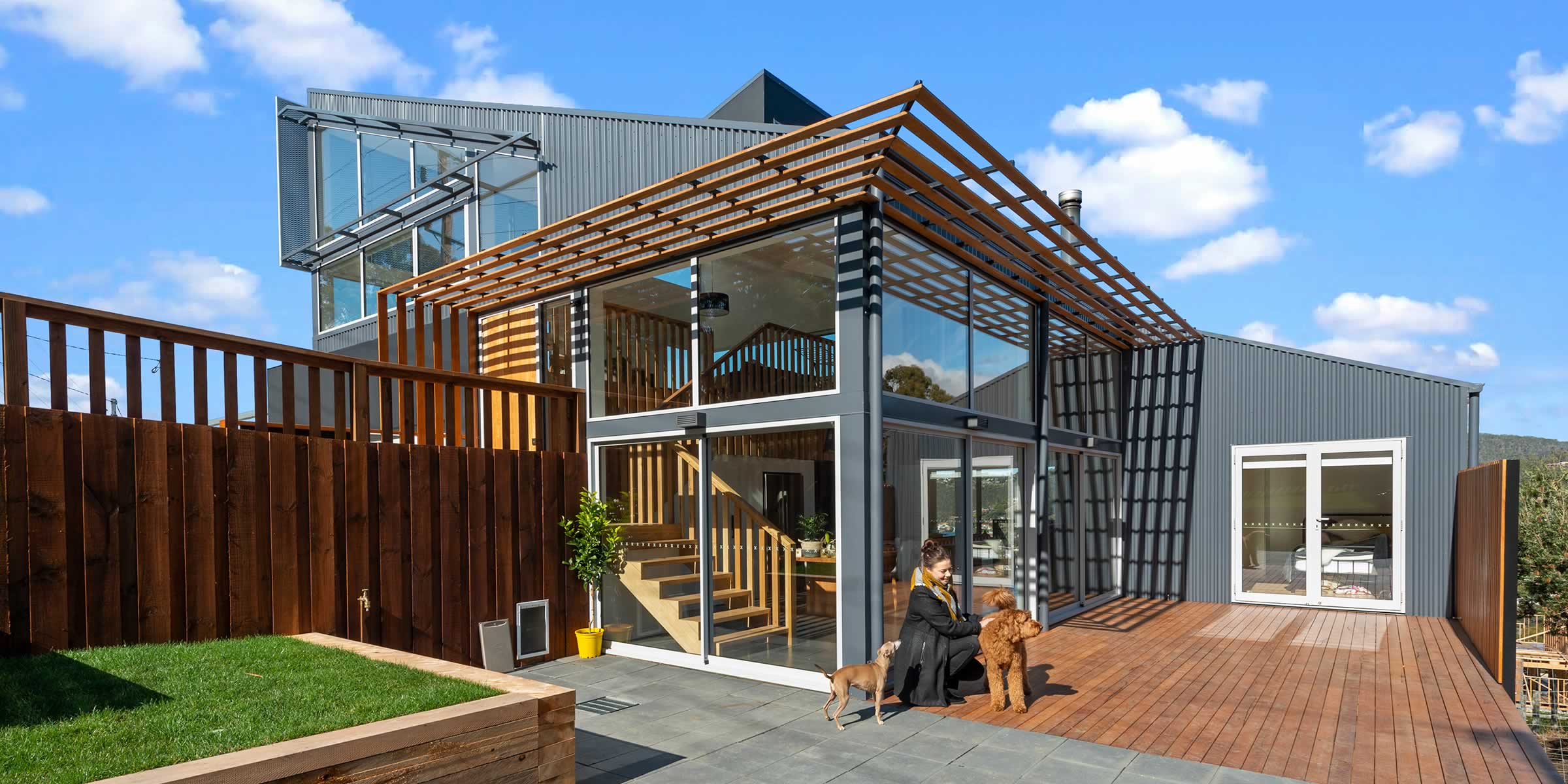 From contemporary to heritage, we've got you covered.
'We wish to thank you for the professional work carried out at our home. During the catastrophoic storm which caused untold damage to Hobart and surrounds, because of your excellent work, not one drop of water entered our house from above.'
Roger and Keir, Hobart Tasmania
We stand by our reputation as reliable and professional roofing installers servicing Hobart and southern Tasmania. Our approach and systems guarantee you'll get great service and advice every time.
Our employees are licensed practitioners who are skilled and experienced roof plumbers. We don't just install roofs but can look after all roofing requirements including guttering, fascias, downpipes and insulation to make sure you get value for money and a roof that will last.