Our roofers understand that this is your home and will respect you and your property when replacing your roof. We pride ourselves on quality workmanship and great results for clients across Southern Tasmania.
Select Roofing + Guttering uses high quality COLOURBOND® products to reroof your home because we know it lasts. With different profiles to choose from you can definitely find a roof sheet style to suit your home. We can install anything from heritage to contemporary and everything in between.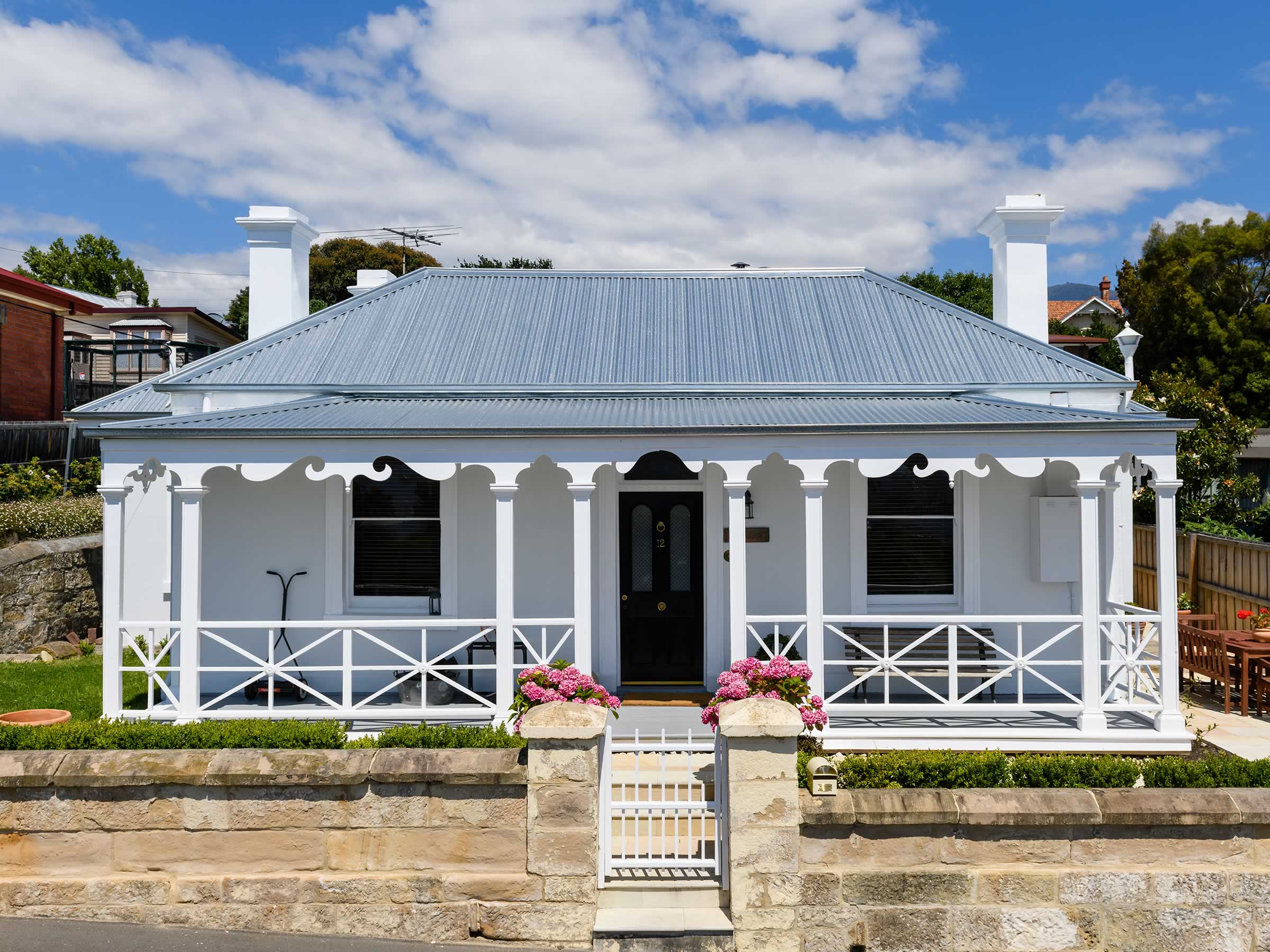 We're more than roof plumbers, we're also experts in the field. We can be part of your reroofing project from the beginning and will guide you through the process using our systems that are based on attention to detail and quality service.
'My historic home in Oatlands has just had its roof replaced by Select Roofing + Guttering. It was a big job, but communication with Lindsay was excellent. All the workers were cheerful, polite and friendly and Julian, in charge, was always positive and energetic.'
Christine, Oatlands Tasmania
Get a roof replacement or reroofing quote
We'll contact you to arrange an on-site quote (in southern Tasmania) using these details.