Downpipes have an important job in taking excess rainwater from your roof into your drainage system. It is essential that your downpipes are in good order with no blockages, or damage that sees them leak. By taking water away from your building's foundations you can also minimise issues such as dampness in your home.
Select Roofing + Guttering approach roofing by evaluating your whole roofing system and making sure that not only is the roof functioning well but also your guttering and downpipes.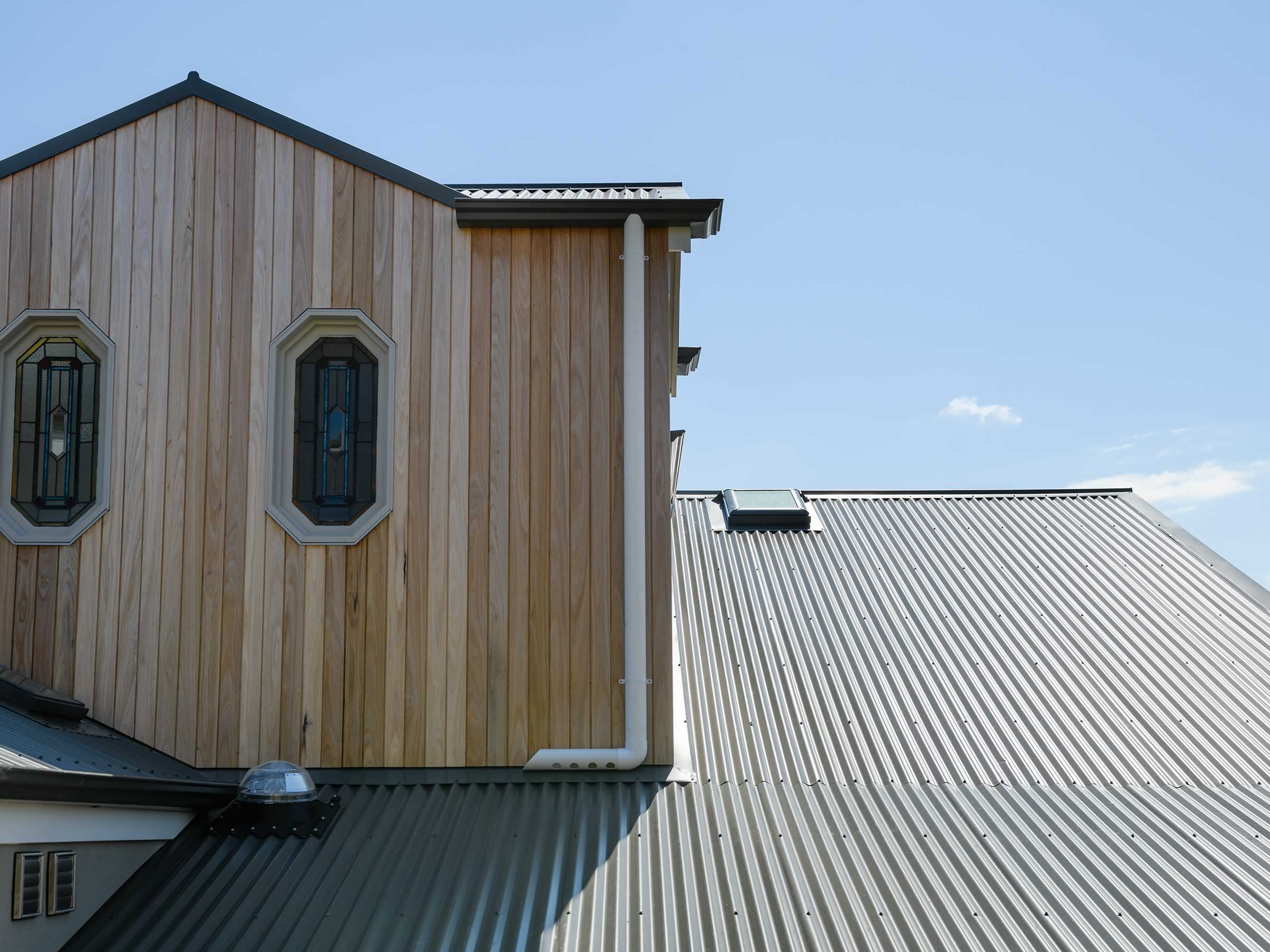 We source high quality downpipes in the full range of COLORBOND® colours so that you have the choice of making an architectural statement or allowing the downpipes to blend in. From standard PVC to our coloured PVC downpipe range, COLORBOND® square or round pipe, we can access the product that suits your needs.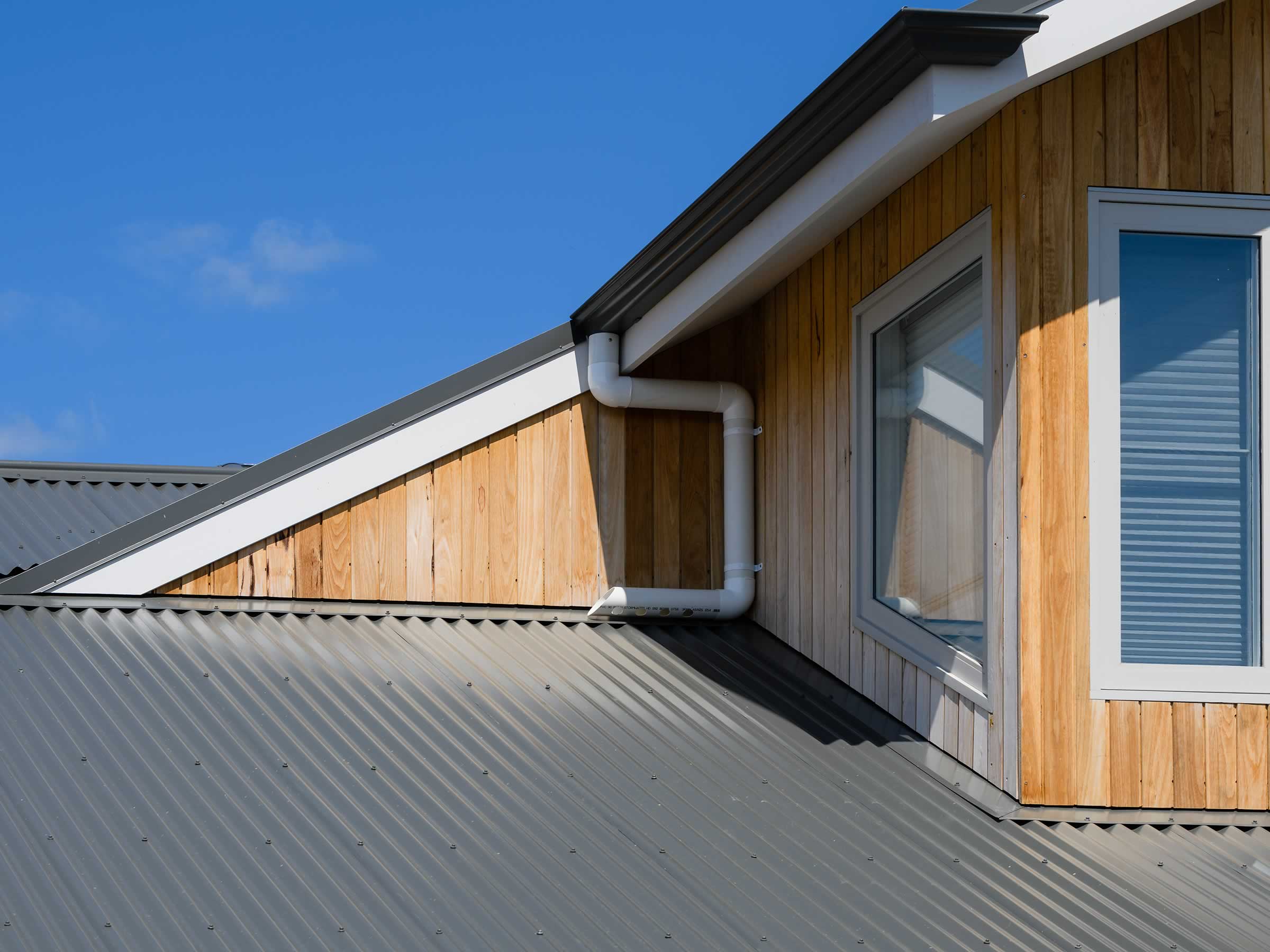 'Select Roofing is an extremely professional business: competitive pricing, expert advice, very highly skilled tradespeople and everyone I dealt with (from the reception staff right through to the apprentice workman) was polite and helpful.'
Bill, Hobart Tasmania
Get a quote for downpipes
We'll contact you to arrange an on-site quote (in southern Tasmania) using these details.