When you install guttering it's a good idea to consider a leaf guard system. You can give your guttering a longer lifespan if you protect it from the build-up of grime, leaves and plant waste by installing gutter leaf guard.
As locals, we understand the importance of the natural environment in Tasmania, but also understand the challenges that trees and bush can create for our roofs. We source a wide range of leaf guard and systems and can advise you on the right option to protect your gutters.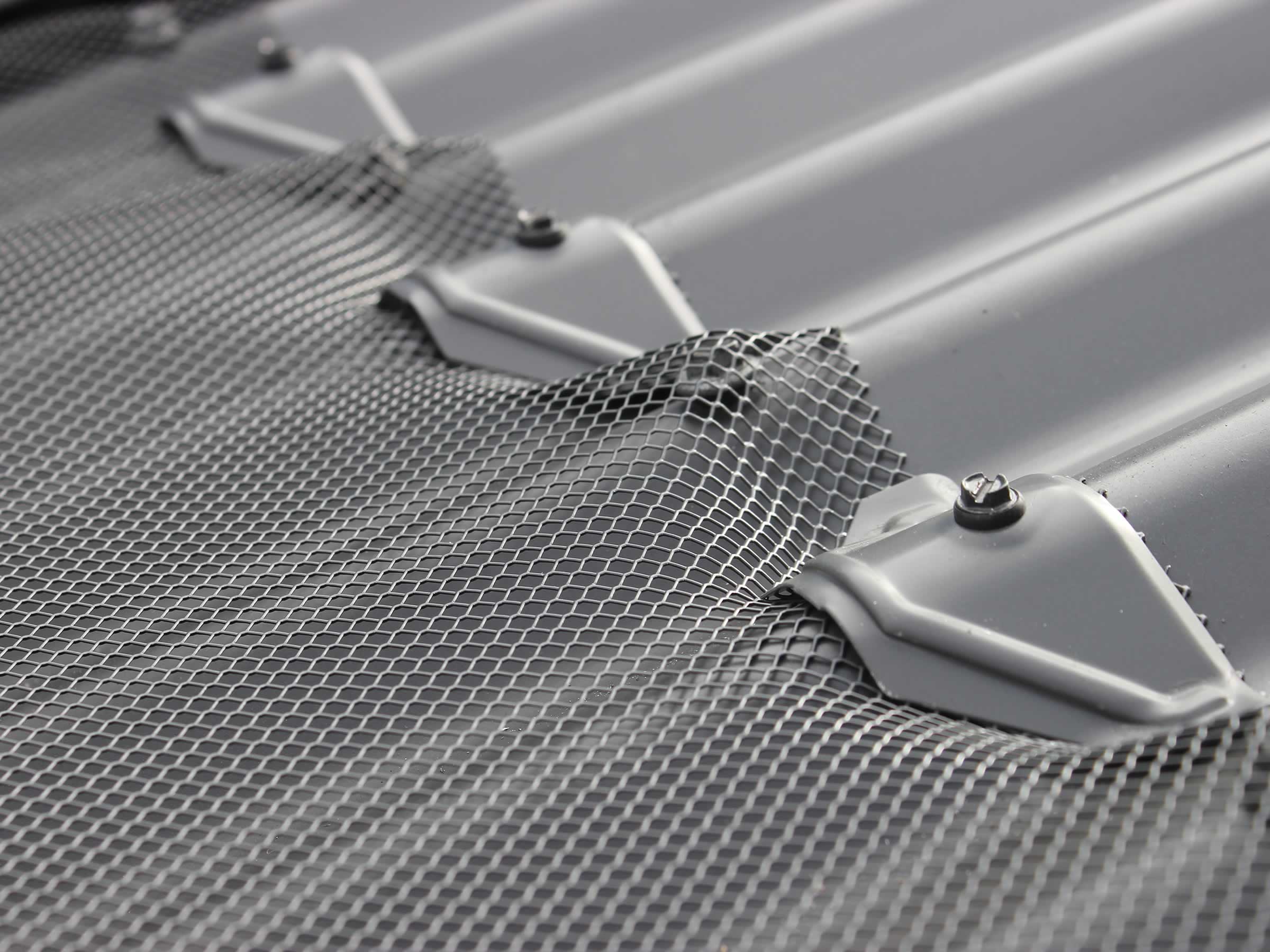 Choose from leaf guard options in aluminium or steel mesh. If required, we can also install leaf guard that meets Bushfire Attack Level (BAL) construction requirements (2mm steel mesh). If you need advice on the right leaf guard for your property you can contact us or request a quote.
Steel 2mm gutter mesh

Steel 4mm gutter mesh

Steel 5.4mm gutter mesh
'Everyone I dealt with was polite and helpful. I was particularly impressed that the site was left so clean and I can tell the team was conscious to ensure they went the extra step.'
Bill, Hobart Tasmania
Get a leaf guard quote
We'll contact you to arrange an on-site quote (in southern Tasmania) using these details.